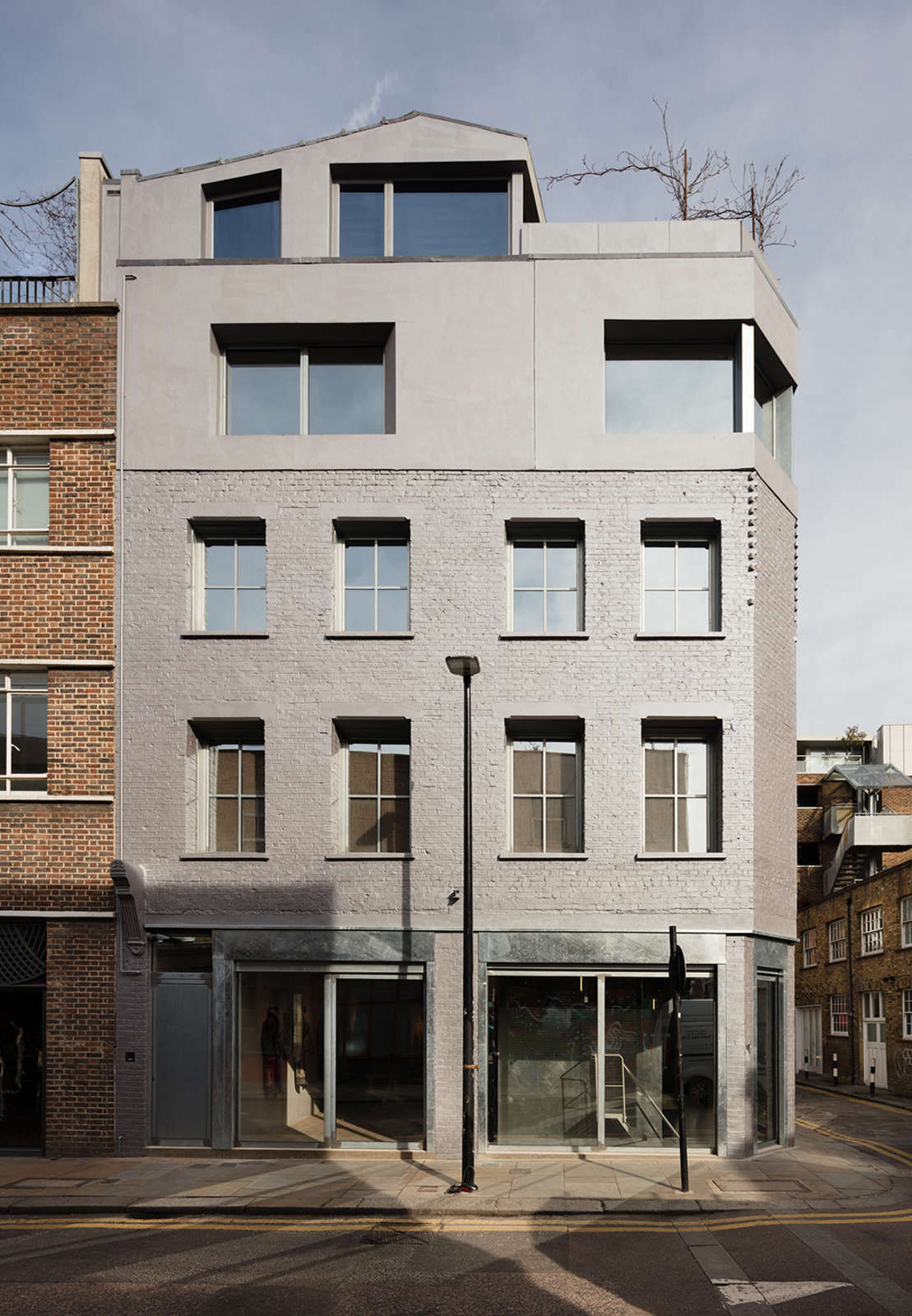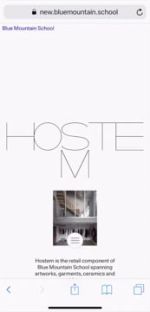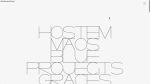 Blue Projects
The exhibition arm curated by Stuart Shave of Modern Art features a full archive and the complete catalogue of artworks with enquiry functionality.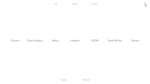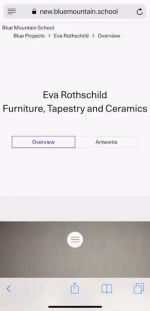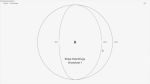 The Library is a collection of texts and images about the practice and process of the artists, designers, makers, and collaborators of Blue Mountain School. The editorial structure is designed for low-frequency content with value. Themed "circles" on the library landing page contextualise new and old content. Hostem
Blue Mountain School enables makers to produce work in a sustainable way, commissioning one-off projects and bodies of work.
Our e-commerce visually reflects the calmness of the retail space and enables the editors to share their detailed advice through flexible text modules weaved into various templates.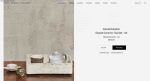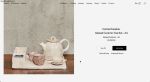 Private Showrooms
BMS' personal relationship with their international clientele is continued online. Curated private pages are sent to the customer, who can find all details, images and colour options on just one page.