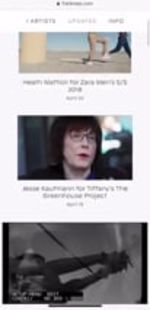 A monthly colour palette ties together the high-frequency news section with Frank Reps' social media output and newsletter.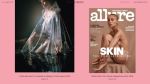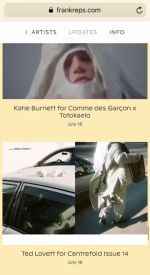 Our artist pages allow for multiple portfolios, so the agency can be more targeted when marketing their roster.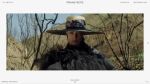 For big screens, we have conceived slides like magazine spreads. This means that on mobile screens, images can show at the biggest possible size. The clickable galleries are also reconfigured to scrollable reels to optimise for mobile user behaviour.